Tony Muratori – Holistic Health Coach and Corrective Exercise Specialist
About CHEK In 2 Health
Hi there, I'm Tony and as a Holistic Health Coach and Corrective Exercise Specialist, I want to help you live a better quality of life, not just by treating you, but by educating you so that you can take better care of yourself and live a healthier, happier lifestyle.
My programmes are as personal as they are professional, meaning that you won't find the kind of service I offer anywhere else. My clients often comment on the key learning they gain during our time together, which really helps them not only to make lasting changes to their bodies, but also to improve their quality of life over-all.
I want you to live with less pain, more movement, and a greater sense of health and vitality in your life. Not just now – but for the long term. So, if you've been suffering with unresolved health issues, chronic pain, trauma as the result of a condition or medical procedure, or if you've suffered an injury that just isn't 'getting better' and it's affecting your quality of life, I'm the guy for you.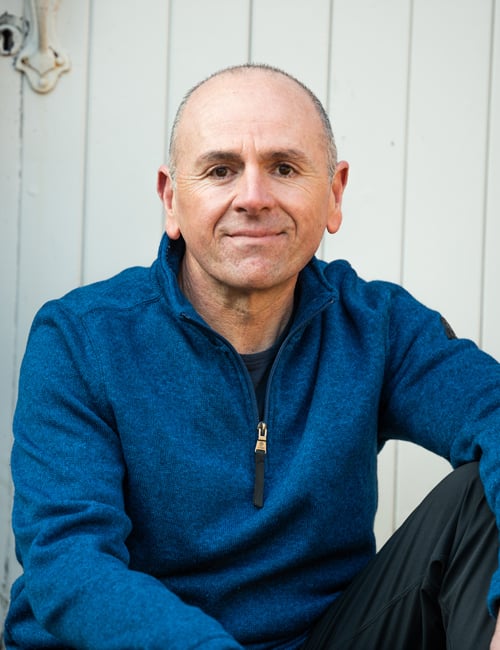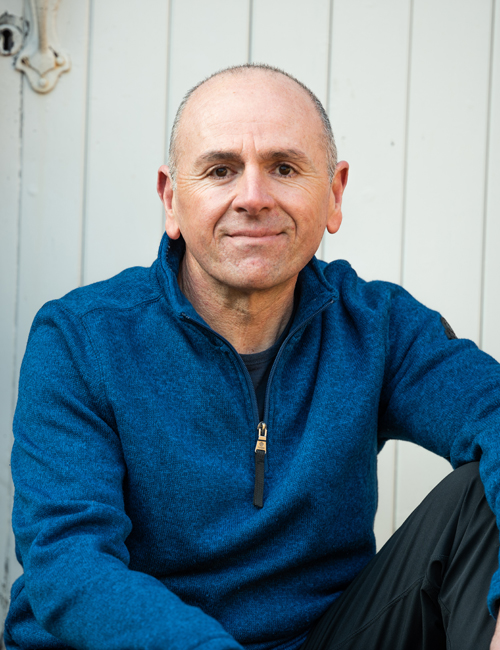 Read the success stories from our clients
Simone
"When I started training with Tony, I'd had a spinal fusion 18 months earlier and was on Oxycontin and Diagesics for the pain. I could not walk for any length of time without a limp due to a bone graft from my hip. Thanks to Tony's dedication, talent and his training program I am now off all pain medication. I thought I'd have the limp for the rest of my life and now it is nowhere to be seen or felt, plainly nothing short of a miracle.


My Neurosurgeon had previously discounted any plans for me to return to work, but was stunned by  the progress I've made at my last appointment and had now given me the go ahead to return to work.  I am now looking forward to returning to the workforce in October, this is largely due to Tony, his training program - he has given me back my career, my confidence and my life back. "
Joe
"I am a Law Enforcement Officer and have been for the past 17 years. Over 17 years of service stress and misalignment had caused me pain to my right knee, which I did nothing about until one day I landed on it during the arrest of an offender. Over the weeks after this I saw several specialists with recommendations of surgery with no positive outcome guaranteed.
After six months of no weights or running I engaged the services of Tony Muratori. Tony took me aside and did a full evaluation of my movement and injury and explained to me what was my overall problem and the required approach to get me back to full fitness and without pain. Over the next few weeks Tony took me through the C.H.E.K approach using corrective exercises and stretching which was completely different to an ordinary personal trainer. I found his attitude and commitment to my recovery very professional and would recommend his services to anyone with a prolonged injury.
Not only did Tony assist me in my recovery he provided me with the skills to perfect my training and my body's alignment. "